2001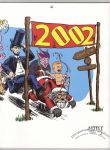 Huge jam comics project in which a ton of artists contributed one or more panels to create a comic for each month of the year with each month designed on a two-page spread so that it's also a usable calendar with one panel per day. Edited by F.C. Brandt and Jesse Reklaw.
Color wraparound cover.
There may be more contributors than listed above.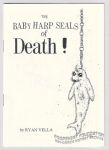 Bloody, violent comix about seal hunters getting their comeuppance.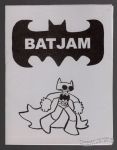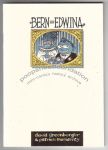 Part of Top Shelf's Small Batch series.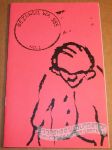 Mostly-text fiction with illlustrations.
At least three printings (blue cover is 3rd).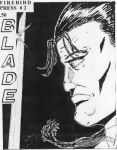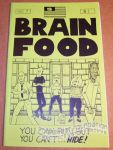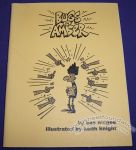 Keith Knight illustrates poetry by Cas McGee. Each copy had a Wacky Packages sticker card affixed (but still intact) to the inside back cover.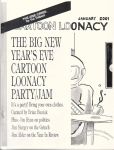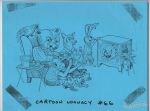 Some of the contents include: a Martin Greim-organized jam page by Infantino, Anderson, Buniak, Wrightson, Miller, Palmer, Ditko, Kida and Romita; a two-page Beatles-themed "solo jam" by Erling

Characters appearing in art and comics include: Jim Woodring's Manhog, Splash Brannigan, Thunderbunny, Adam Strange, Swamp Thing, Dr. Mid-Nite, Daredevil, Blue Beetle, Airboy, Emo Philips, William Shatner/Captain Kirk, DeForest Kelley/Bones, Nichelle Nichols/Lt. Uhura, Jay Leno, Jackie Chan, Eminem, Mike Tyson, John Fahey, Daria, They Might Be Giants, Brad Pitt, Prince Charles

Fewer than 50 copies usually printed (probably more like 25).

Centrail Mailer for this issue: Mark Campos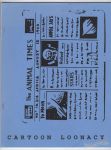 This issue included a double-sided letter-sized insert with work by Jim Siergey, Buzz Buzzizyk and Mike Hill
Characters appearing in art and comics include: Splash Brannigan, Fred the Clown, Felix the Cat

Fewer than 50 copies usually printed (probably more like 25).

Centrail Mailer for this issue: Mark Campos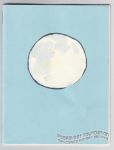 This was reprinted in a two-for-one package with 'Our Pet Moon' ('Catching the Moon' is the only title shown on the covers). The format is essentially two separate mini-comics connected together by an accordion-style sort of cover.
1st printing: 2001, 24 color pages, pasted element on cover (light blue cover with no title)
2nd printing: ?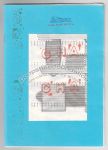 Contains twisted take on Charlie Brown and the "Peanuts" gang, Alice in Wonderland, zombie earthworms, cartoonist pals and more.
The cover features hand-stamped and hand-placed elements.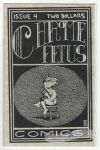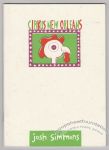 From Top Shelf's Small Batch Series.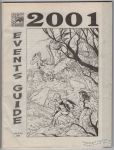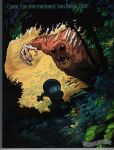 Contents include pieces on Barb Rausch and Golden Age writer Dorothy Woolfolk as well as art sections in tribute to Wonder Woman's 60th anniversary, Fantastic Four's 40th anniversary, Bone's 10th anniversary, Captain America's 60th anniversary, Carl Barks' 100th birthday and The Lord of the Rings.
Appearances in art by Bone, Wonder Woman, Huey, Dewey & Louie, Beany & Cecil, Captain America, Scrooge McDuck, Fantastic Four, Hobbits, GoGirl, Harley Quinn, Sub-Mariner, Dr. Doom, Galactus, Dragon Man, Mole Man, the Watcher, Gandalf, Bilbo Baggins, Gollum, Donald Duck, Usagi Yojimbo, Radioactive Man, Red Skull, Bucky Barnes, Baron Zemo, MODOK, Nick Fury, Giant Man, Thor, Iron Man, Falcon, Shaloman, Miss America, Cutey Bunny and others.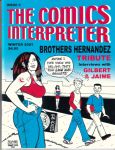 Interviews with Jaime Hernandez and Gilbert Hernandez.
What Is This Site?
A virtual archive of mini-comics, fanzines, small press comics, newave comix and related items. The physical archive, housed at PF headquarters, is being built with personal acquisitions as well as generous donations from supporters. This project is most definitely a work in progress.