2008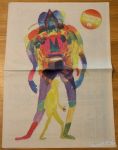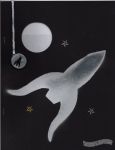 Neal Adams excerpt from The Cartoonist Cookbook (bio, drawing and recipes); Schools Named After Edgar Allan Poe; a Poe-as-spaceman paper doll; and lots more.
Comes with a rocket ship bookmark (made of resin maybe?).
Published for FAPA #284 (August 2008).
Signed/numbered edition of 60.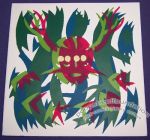 5½ × 5½"
16 pages
4-color silkscreened covers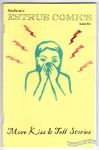 Saddle-stitched, b&w interiors, card stock covers. Hand-printed cover element.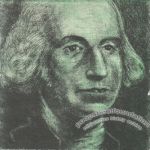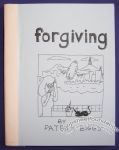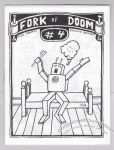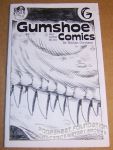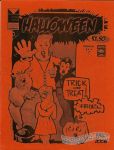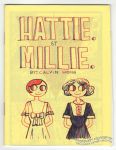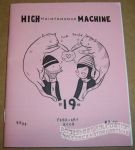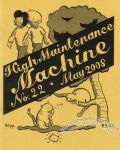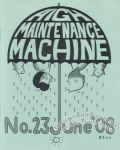 Numbered edition of 200.
5¼ × 7"
12 pages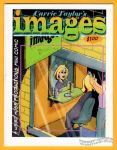 Comic on the subject of body issues.
Full-color covers.