1993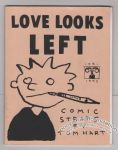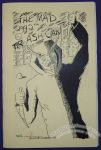 Full-color interiors.
Numbered edition.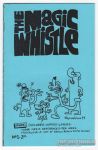 1st printing: 1993
2nd printing: February 1995 (noted on inside front cover)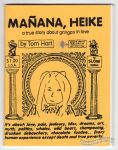 Diary-style perzine by Tom Hart. Came with a "genuine piece of belly button lint" taped to the cover of every copy.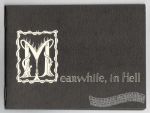 An illustrated story from Hell.

Printed on heavy textured stock.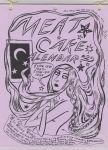 Each illustrated month is represented by such figures as Lillian Gish, Carol Channing, Saint Agnes, Siamese twins Violet & Daisy, the Starkist mermaid, Lucia Pamela, Little Omie Wise and others.
Three color variations.
8½ × 11"
15 one-sided pages, hand-bound, cardstock cover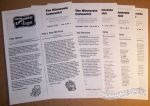 Newsletter/fanzine for the Minnesota Cartoonists' League.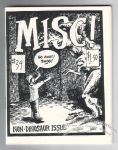 There may be more contributors than listed above.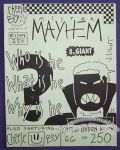 Signed/numbered edition of 250.
4¼ × 5½"
8 pages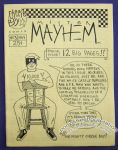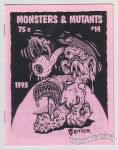 Paper stock is actually a day-glo magenta.
4¼ × 5½"
8 pages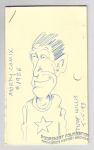 Long-running series of one-of-a-kind, hand-drawn four-page (usually) comix by Steve Willis.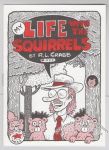 Two-color throughout (although copies do exist without the red).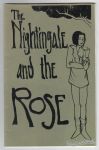 Comics adaptation of the Oscar Wilde story.
5½ × 8½"
20 pages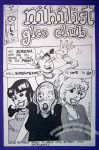 There may be more contributors than listed above.
Appearances by Jughead, Betty, Veronica, Edvard Munch's "The Scream" guy and Lethargic Lad.
5½ × 8½"
16 pages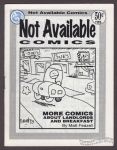 Generally speaking, Not Available printings beyond the 1st have a datestamp on the front or back cover which is the printing date of the batch that copy was from. Matt Feazell says those post-1st printings were usually 60 copies or fewer.
1st printing: June 27, 1993
Other known printings:
October 15, 1995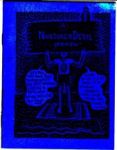 A preview mini for the then-upcoming series from Fantagraphics.
8 pages on card stock.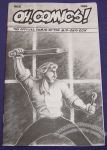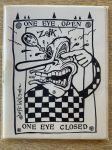 a selection of artwork from a small press comic and art show put on by Robert Lewis at Western Michigan University