2002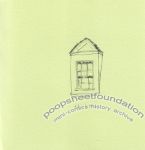 A dreamy dissection of the things all around us.
Saddle-stitched, card stock cover.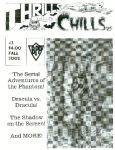 Blue Plaque Publications memberzine.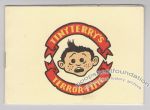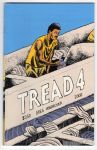 Roughly 5 x 8"
32 pages
Color cover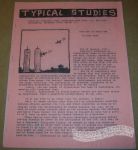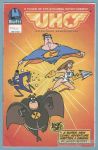 Full-color covers, b&w interiors.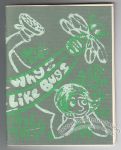 4¼ × 5½"
44 pages, handprinted cover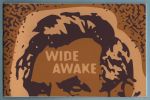 Screenprinted cover, b&w interiors.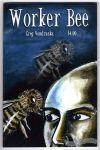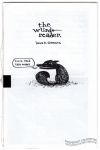 5½ x 8½"
24 pages
Twine bound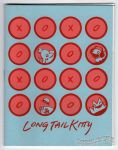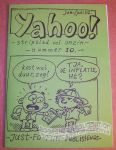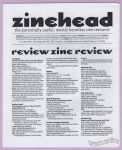 An insert included with the Sunburn anthology that listed reviewzines, international comics anthologies and other resources. Updated for each new issue.