Bob X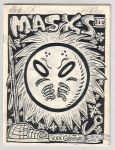 Collection of crazy masks and mask-themed drawings.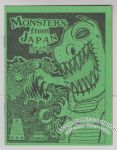 Copies exist with red covers/green interiors and green covers/red interiors.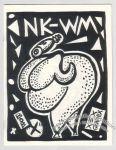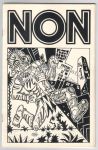 Signed/numbered edition of 100.

Cardstock cover
Hand-stamped inside front cover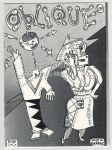 Signed/numbered edition of 100.
4½ × 6¼"
8 pages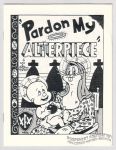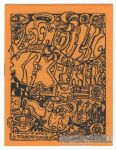 AKA Psychedelic Xexperience.
Roughly 4¼ x 5½"
8 pages on resume stock
A XEX Graphix/Mumbles collaboration with a John E. story and Bob "X" artwork.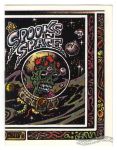 At least two printings exist. One is in full-color and there are also 4¼ x 5½" copies with black art on various colors of stock which I think may all be from the second printing.
The full-color version may be a solo publication from Starhead (no XEX)?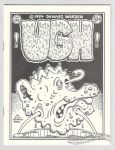 Uncertain whether or not the red and green copies are from the same edition.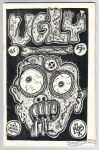 The inside covers contain many multi-colored hand-stamped elements.
Cardstock covers.

Signed and numbered edition of 225.
Published in 1986 or '88?