Larry Nibert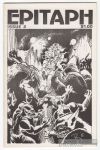 The first issue of this title was published in 1976 (12 years prior) by Nibert and Tom Cameron.
United Fanzine Organization memberzine.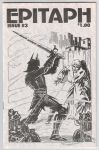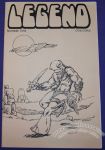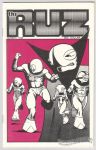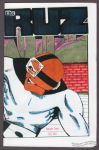 1st printing: edition of 200 with black & white covers plus 50 signed/numbered with color covers
2nd printing: November 1997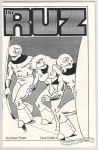 5½ × 8½"
Color cover variant exists as well.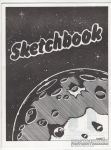 1st printing: 1985, numbered edition of 50
2nd printing: date?, unnumbered, indicated on inside cover