John Dooley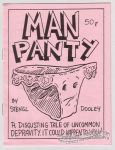 Outside In was a long-running series that collected artist self-portraits. Originally begun by Steve Willis, this issue is from the Edd Vick / Hal Hargit run.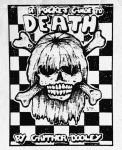 Offset-printed.
The cover image in this entry was taken from a listing in Comic Update #13 (Andrew Roller, 1987). A proper cover scan would be preferable.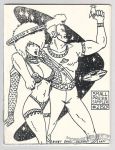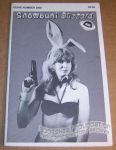 United Fanzine Organization memberzine.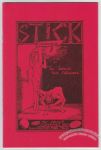 Sexually explicit jam comic with a circus theme.
There may be one more contributor not listed above ("Dave"?).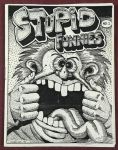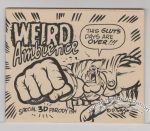 San Diego Comic-Con souvenir mini. Appearances by Binky & Bongo from "Life in Hell" and Megaton Man.