Garry Hardman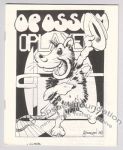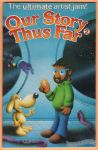 Phenomenal jam comix project organized by Brad W. Foster. Each artist contributed one page which built upon and furthered the pages completed before them.
Appearances by Morty the Dog, Underdog and Peter Laird's Triceratron.
Full-color covers on coated stock.

Outside In was a mini that collected artist self-portraits.
Other contributors I'm not sure about: Smestad, Hill (Mike?), Boyle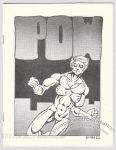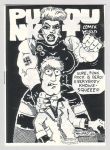 Punk rock-themed cartoons.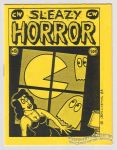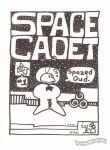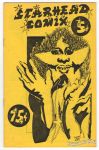 Edited by Michael Dowers.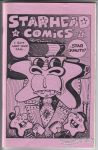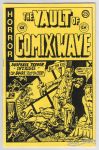 Newave comix anthology of mostly horror-themed comics with an EC Comics homage cover.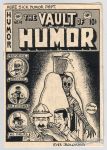 Great humor comix anthology with EC Comics tribute covers by J.R. Williams.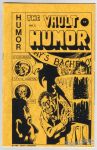 John Howard's back cover depicts some of his characters as well as Morty the Dog, Par Holman, Brad Foster and others.