John Eberly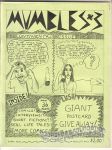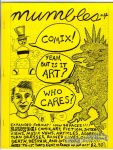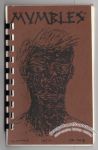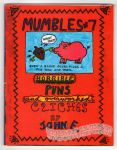 Subtitled "Horrible Puns and Overworked Cliches".
Thick minicomics collection of visual puns, wordplay, etc. by John E. Includes references to Pee-Wee Herman, Minnie Pearl and Ralph Waldo Emerson.

Outside In was a mini that collected artist self-portraits.
Other contributors I'm not sure about: Child, Thore, Cook, Cooper, Lewis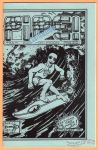 Appearance by Morty the Dog.
There's one more contributor, a "Dave" somebody.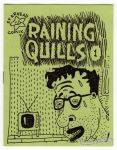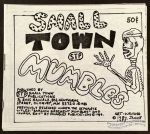 A XEX Graphix/Mumbles collaboration with a John E. story and Bob "X" artwork.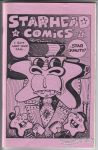 Published in 1984? 28 pages?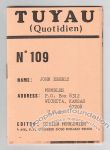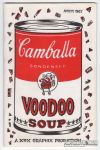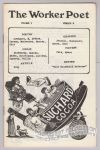 Poetry, comix, art and fiction.
8½ × 5½"
24 pages
There may be more contributors than listed above.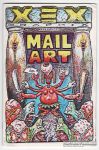 Numbered edition of 113.
Full-color covers, b&w interiors.