Clay Geerdes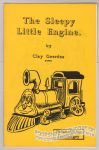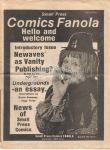 http://redinkpress.blogspot.com/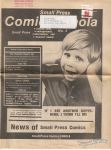 In this issue:
* interview with Par Holman
* "Bruce Sweeney's Underground Station" column
* "Comix Wavola", another of Clay Geerdes' history/future history columns in which he attempts to document the newave comix scene
* article on dada and its relation to comix
* news of Greg Irons' death and Kennedy's work on the second edition of his Guide
* reviews, more
Roughly 8¾ × 5½", unfolds to 11 × 17½"
8 tabloid-sized pages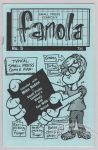 Michael Roden interview, Bruce Sweeney's "Underground Station", Clay Geerdes column on interviews, more.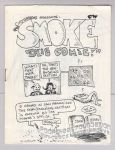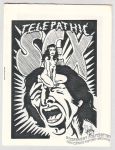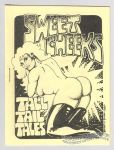 There's one other artist I'm uncertain about.
#1931 in Jay Kennedy's Official Underground and Newave Comix Price Guide.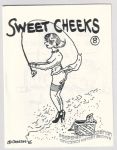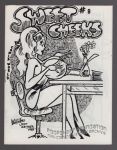 There's one more artist I'm unsure of.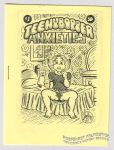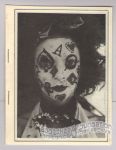 Sort of a business card mini-zine promoting Clay Geerdes' photography work.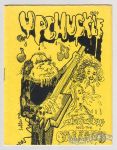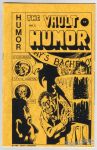 John Howard's back cover depicts some of his characters as well as Morty the Dog, Par Holman, Brad Foster and others.