Bernard Krigstein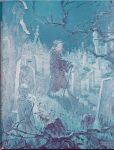 EC fanzine.  Two printings exist of this issue.  The first printing has matte cover stock, and the second printing has glossy cover stock.  
1st printing: 2500 copies
2nd printing: 2000 copies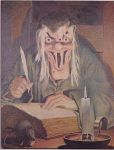 EC fanzine.  Jerry Weist remained as publisher, but with this issue, John Benson assumed editorship.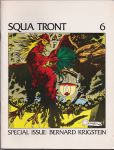 EC fanzine.  Edited by John Benson.  Special Bernard Krigstein issue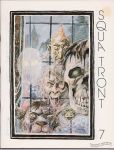 EC fanzine.  Jerry Weist named in masthead as Publisher Emeritus, and John Benson (editor as of issue #6) assumed role as publisher.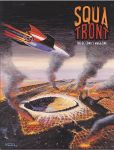 EC fanzine.  John Benson continues as editor; Fantagraphics Books becomes the publisher with this issue.