David Collier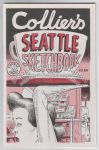 David Collier (Collier's, Drawn & Quarterly) came down from Canada in the summer of 1994 for a visit to Seattle and this volume captures that trip in sketchbook form.
Two-color cardstock cover.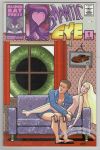 Roughly 6¾ × 10¼"
40 pages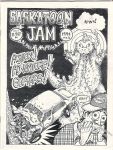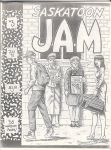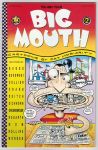 In this series Pat Moriarity illustrated the stories of others, many autobiographical.
6½ × 10¼"
32 pages plus covers