Heidi MacDonald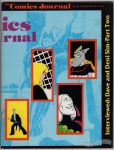 Second part of an interview with Dave and Deni Sim (Loubert).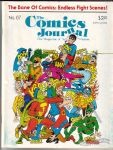 Interviews with George Metzger and Phil Yeh; Rory Hayes obituary.
Other artists: Bradkirk (first name unknown), R. Kasman (Ron Kasman?).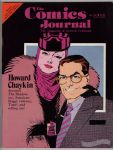 Interview with Howard Chaykin.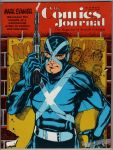 Ken Jones interviews Mark Evanier.
There are a couple of artists I can't identify: Craig and McCarthy.