John Hankiewicz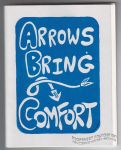 A deconstructed alphabet book. Two versions exist, one with a cover by John Hankiewicz, the other by Onsmith.
Screenprinted covers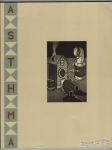 A collection of short comics.
Some interior color.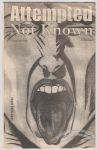 6½ x 10¼"
Published in 2000 or 2001?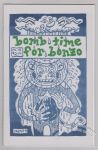 Saddle-stitched, two-color screenprinted cover on card stock.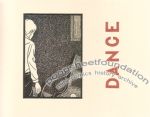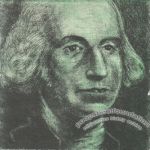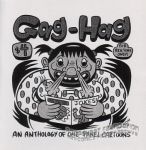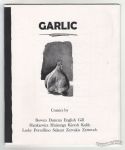 Edited by Sean Duncan.
Other contributors I'm unsure of: Bowen, Gill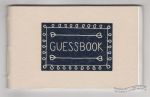 Collection of drawings from John Hankiewicz's sketchbooks.

Hand-printed cover (Gocco?)
Twine-bound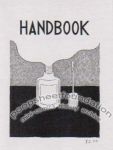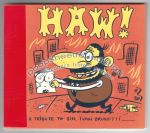 "A Tribute to Sir Ivan Brunetti"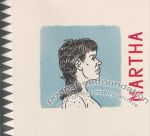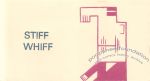 Edited by Sean Duncan.
Other contributors I'm unsure about: Clutch [McBastard?], Gill, Jensen, Saelee [Oh?]