John M Bennett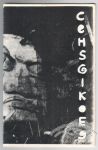 Poetry / comics / art anthology edited by John Porcellino.
Published by John Porcellino?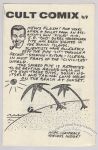 All artwork except for one poem written for the Church of the SubGenius' J.R. "Bob" Dobbs.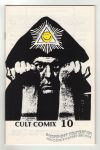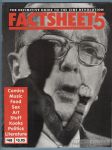 A long-running "definitive guide to the zine revolution"packed to the gills with reviews of all types of zines.