Josh Latta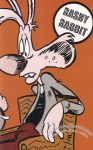 AKA A New Low for Rashy Rabbit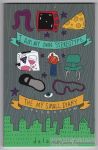 A collection of Delaine's "My Small Diary" autobiographical comics.
Perfect bound, full-color covers.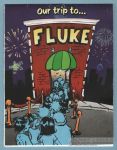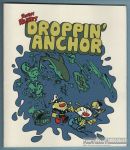 Wide Awake Press publication 65.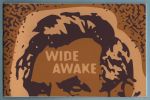 Screenprinted cover, b&w interiors.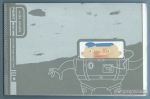 Came with a copy of J. Chris Campbell's Travel zine (1st edition) and other small inserts.
Screenprinted covers (with hand-placed element), b&w interiors.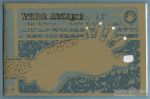 Toilet paper endpapers (I kid you not).
Numbered edition of 400.