Marc Crisafulli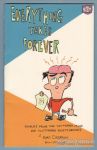 Collection of sketchbook excerpts by Marc Crisafulli.
Signed and numbered edition of 50.
Full-color covers on heavy stock.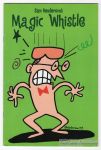 Letters from Tom Spurgeon, Rick Altergott, Ariel Bordeaux, Steve Weissman, Irwin Chusid and others.
Saddle-stitched, b&w interiors.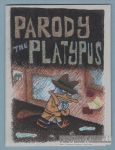 Marc Crisafulli says this is "part of a three book series sending up every job I've lost in animation."
To my knowledge, the copy generously donated to the Database is the only one with a hand-colored cover.