Mark D Janicko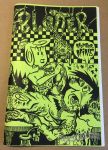 Appearances (in one form or another) by Madballs, Fred & Wilma Flintstone, Jughead, Hot Stuff, Dagwood & Blondie, Sicko the Clown, Shaggy, Velma and Scooby.
Lime green covers.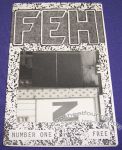 Numbered edition of 30.
2¾ × 4¼"
Hand-placed photo on cover which varied from copy to copy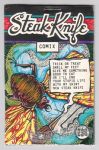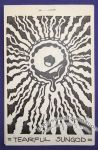 Signed/numbered edition of 50.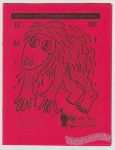 Appearance by Howie the Hat.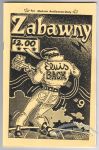 Elvis Presley-themed issue.
There may be more contributors than listed above.