Mary Lambright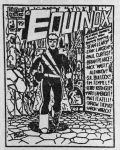 35 pages? Published in 1984?
Brian Pearce may be another contributor.
The cover image in this entry was taken from a news release in Fan Scene #2 (Kevin Collier, 1984). A proper cover scan would be preferable.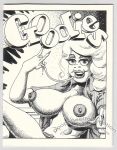 "The Little Book of Naughty Bits"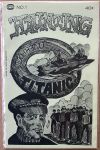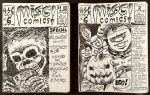 Halloween special published in two sections.
Two printings. The second references the printing in the editorial for each section.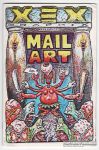 Numbered edition of 113.
Full-color covers, b&w interiors.