Rick Howe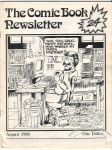 Contents include reviews by Jim Pack, Rick Howe and Allen Freeman; an interview with Jim Main (new UFO chairman); Chicago Con report; a column from John MacLeod; letter art by Quinton Hoover.

Described in a 1985 ad as "... a discussion about what constitutes a legitimate collector's item, citing examples from the 1970s and 1980s including some which seem on the verge of being forgotten..."
Published in 1985?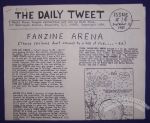 Small Press League memberzine.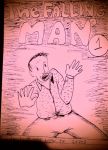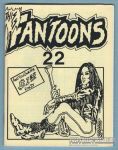 Edd Vick's long-running anthology that was often a mix of comics, prose, sf, anthropomorphics and fantasy. Letter from Don D'Ammassa.
Characters appearing include Morty the Dog (briefly) and Assassin Cat.
MUPubs #072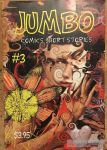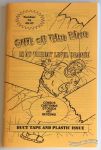 Reviews, fiction, comics, more.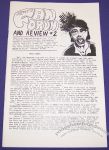 Discussion zine. Only some issues contain reviews.
Letter writers include Rick Howe, Jim Main, David Heath Jr., Jim Pack, Carl Taylor and others. Topics include religion/morality, small press controversy, and small press distribution.
5½ × 8½"
20 pages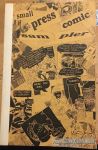 A black and white collection of various small press artists from the early 90s. This was a one off with no numbering.
Tape bound.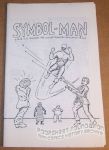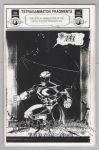 Newsletter of the United Fanzine Organization (UFO).
5½ × 8½"
44 pages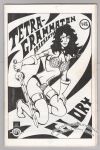 Newsletter of the United Fanzine Organization (UFO).
5½ × 8½"
44 pages