Saelee Oh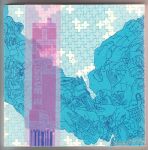 Beautifully produced squarebound video game zine with comix and art. Also came with a vellum title band and an "imaginary Street Fighter" trading card.
7¾ × 7¾"
Squarebound
There may be more contributors than listed above.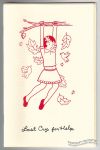 5½ × 8½"
40 pages
Two-color cardstock covers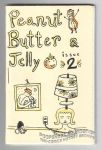 Collaborative mini produced by Souther Salazar and Saelee Oh. The centerspread unfolds to an 11 × 8½" mini-poster.
At least some copies have hand-colored covers.
2¾ × 4¼"
32 pages plus foldout
Cardstock cover