2003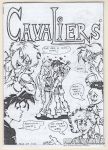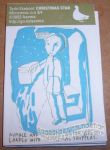 Asema Minicomic #3 of 4.
2-color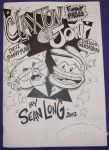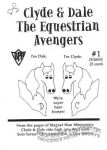 Blue Plaque Publications memberzine.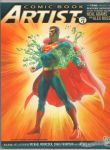 Features on Neal Adams, Alex Ross, the Arcade anthology, Michael Moorcock and Craig Thompson.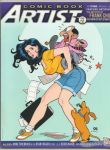 Features on Frank Cho, Mike Friedrich/Star*Reach and J.J. Sedelmaier.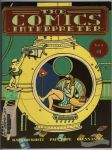 Contents include: interviews with Hans Rickheit, Paul Pope and Glenn Fabry, a Q&A with Alex Pardee, reviews.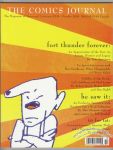 Fort Thunder Forever issue. Interviews with Mat Brinkman, Brian Chippendale and Brian Ralph. Profiles of Jim Drain, Leif Goldberg and Paul Lyons.
Interviews with Keiji Nakazawa.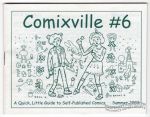 Mini-comic reviews/plugs and an interview with Dave Kiersh. I believe this series was actually published by Greg Means. There may have been other reviewers.
Printed in green ink throughout.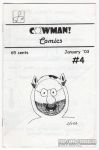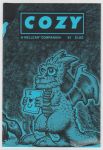 A companion comic to the Hellcar magazine with comics and art by Eric Knisley and Mike Houston.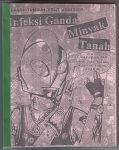 Facsimile edition produced by [John Weeks?].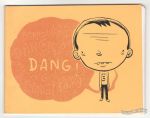 Collection of four-panel strips.

Two-color cover.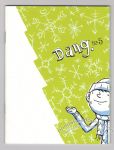 Contains a section in the middle that's "gift-wrapped" which has to be broken to be viewed.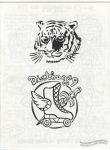 5½ × 8½"
28 pages
Silkscreened cardstock cover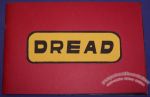 7½ x 5"
Screenprinted cover