Finland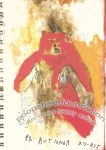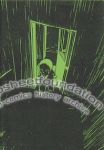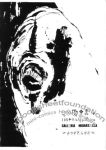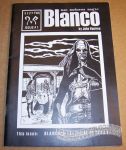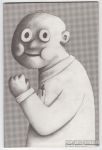 Cover printed on heavy, coated stock, b&w interiors on newsprint.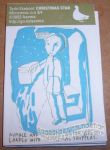 Asema Minicomic #3 of 4.
2-color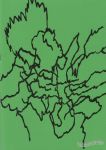 AKA Sketchbook Vol. 3.

Glossy covers
Black ink on green stock throughout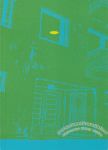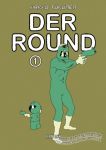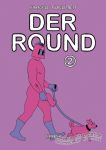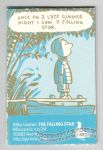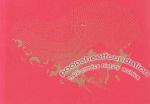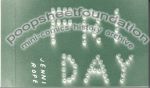 Flipbook (of the "animated" variety).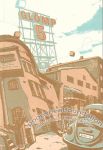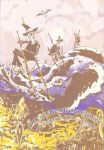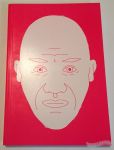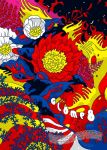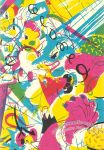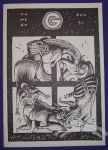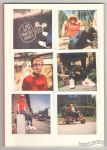 Graphic novel about Kaisa's decision to have both of her legs amputated, the procedure and the process of learning to adjust. AKA Kaisa's Diary #5.
All text in English.
Roughly 7 x 9¾"
60 pages