2007
The lead comic was written and laid out in 1968 and finished in 2006. This issue also contains an article by Larry Johnson on DC's Sea Devils.
Full-color covers, b&w interiors.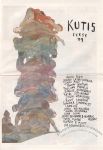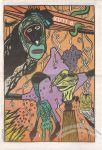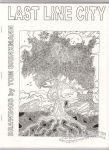 Signed/numbered edition of 25.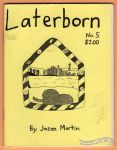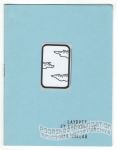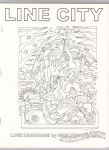 Signed/numbered edition of 25.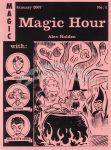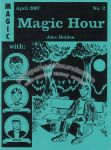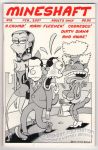 There may be more contributors than listed above.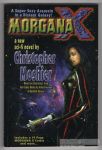 Science fiction novel written by Moshier and also includes a 14-page comic by Freeman and Hoover.
Forwards by Dennis Feeback and Allen Freeman.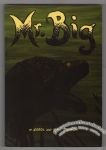 Paperback collection of the original mini-comics about the animal life and activity in a particular pond community. Foreward by Jay Hosler.
Roughly 5½ × 8¼"
160 pages