1993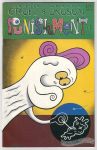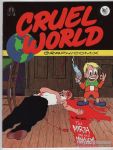 Full-color covers, b&w interiors.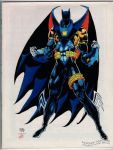 Contains a one-page Harvey Kurtzman/MAD tribute comic by David Tosh and Mark Stokes.
Scheduled guests included Forrest J. Ackerman, Sergio Aragones, Mike Allred, Clive Barker, Daniel Clowes, Mark Evanier, Ray Harryhausen, Gilbert Hernandez, Jaime Hernandez, Joe Linsner, Scott McCloud, Julius Schwartz, Mark Schultz, Reed Waller, Larry Welz, Al Williamson, Bill Willingham, Jim Woodring, Bob Burden, Brian Biggs, Steve Englehart, Gary Groth, Hanther, Denis Kitchen, Jeff Rovin, David Spurlock and many others.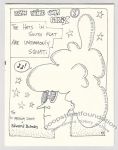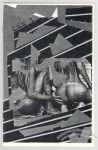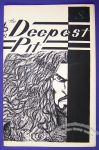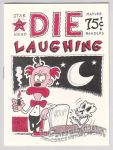 2-color/duotone printing throughout.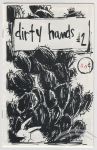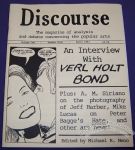 Interview with Verl Holt Bond.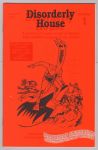 Signed/numbered/sketched San Diego edition.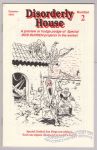 Signed/numbered/sketched San Diego edition.
United Fanzine Organization (UFO) memberzine.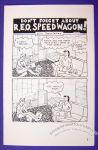 Actually a sampler for Phenicribe #2.
5½ × 8½"
12 pages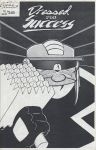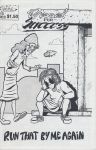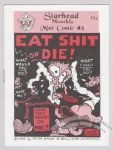 2-color printing throughout.
1st printing: 1993? (Starhead Monthly Mini Comic #8)
2nd printing: 1993?
First published in Zomoid Illustories #19 (Ray Zone, 1985).