1992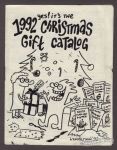 Mini-comic/greeting card.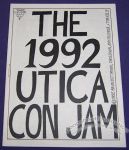 Small Press Syndicate memberzine.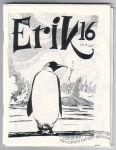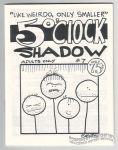 1st printing: 1992
2nd printing: 1993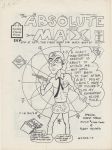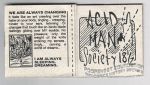 Oddly formatted mini comix featuring psychedelic artwork by Canadian artist Robert Pasternak (aka NAK).
4 x 2¼"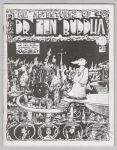 Comics starring Dr. Zen Buddha, Johnny Dogspore, Little Danny Deltoid, Weinerchomp Jones and others.
7½ × 9½"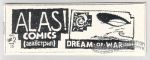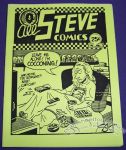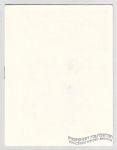 This is the "Special Coverless Issue" with no cover art on the front but cover parodies on the inside.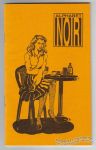 This is a chapbook written by Wayne Alan Brenner with a cover drawn by Paul Pope.

Roughly 4¼ × 6¾"
Cardstock cover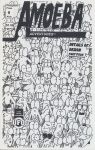 United Fanzine Organization memberzine.