Roldo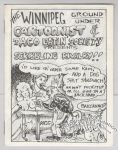 Jam comix by the members of the Freekluck art collective.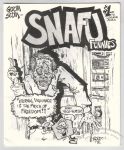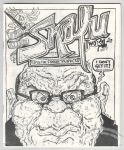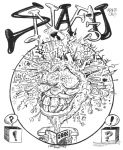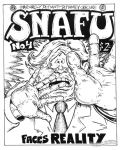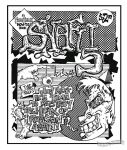 Editorial cartoons from the Aethyr City Bugle by Canadian cartoonist Roldo.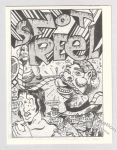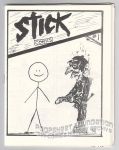 Published by Marc Myers and dedicated to Matt Feazell (Cynicalman), this is a collection of stick-figure comics (or variations thereof).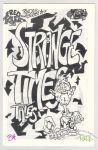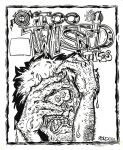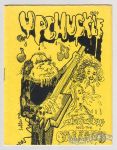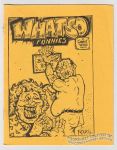 #2200 in Jay Kennedy's Official Underground and Newave Comix Price Guide.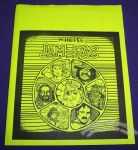 Pack of five mini-comics (with wrapper) by the Free Kluck gang. Mini-comics included are Scribling Rivalry, Snot Reel, Cosmic Flotsom (AKA Cosmic Flotsam), Holey Script and Bottem Doubt (AKA Bottom Doubt).
According to Roldo the title was originally supposed to have been "Jam-Pact".
Roughly 5 x 6"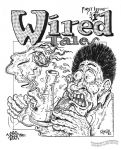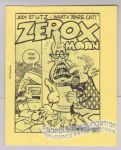 Gag cartoons on the subject of scanning one's posterior on a photocopy machine.