Brian Horst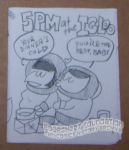 Local free comics tabloid edited by Jim Strauss and Emilie Cunningham.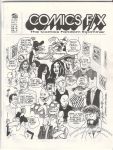 This issue's cover by Joe Meyer depicts Jim Woodring, Mickey Rat, Zippy the Pinhead, Usagi Yojimbo and many other characters. Inside: news, tons of reviews (including lots of cover scans and art samples), comic strips and more.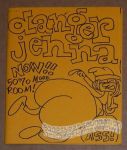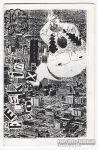 It's possible all the comics are actually by Brian Horst but I'm not certain. There are also two pages by Adam Kubert (which I assume were lifted from elsewhere) and a Handelsman page from Punch.
Published by Brian Horst?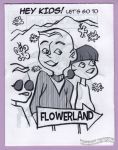 Originally published circa 1990, this version is redrawn.
Published circa 2018?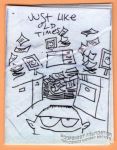 Copy shop nostalgia in mini-comic (what else?) form.
2¾ x 3¼"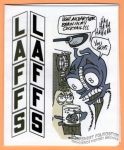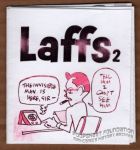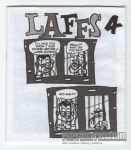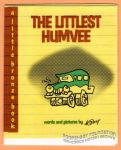 Printed in full-color.
3½ x 4¼"