Catalogs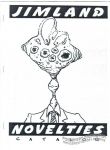 [Note: At least one image in this entry was found online (probably at an auction site) and saved for personal use. And then the Database project came along! If you recognize your image we'd like to have your permission and would love to give you credit for your work. Please contact us through Site Info > About in the main menu up top.]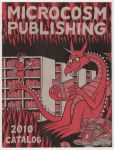 Wraparound cover and a few interior illos by Alec Longstreth.
Roughly 8¼ x 10¾"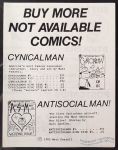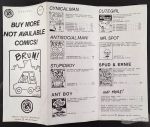 Trifold brochure format.
3 2/3 x 8½"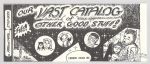 Edward Zolna (Mailbox Books) catalog of his available titles done in a comix format (the characters discuss the work).
8½ × 3½"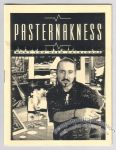 This is a catalog of work by artist Robert Pasternak which includes lots of prints, publications and more, most of which is non-Comix World stuff (who published his Acid Man series).
Published in the late '80s or early '90s?